Tanot Mata Mandir | 3000 Pakistani bombs could not destroy | Freedom Trip 3/4:
Bubbling with patriotism we reached back to tanot from  BP609, it was time to get drenched in religious  potpourri. If you missed the previous part of the travel to BP 609 , Click here to Read .Before we reached Tanot I was lucky enough to spot more deer.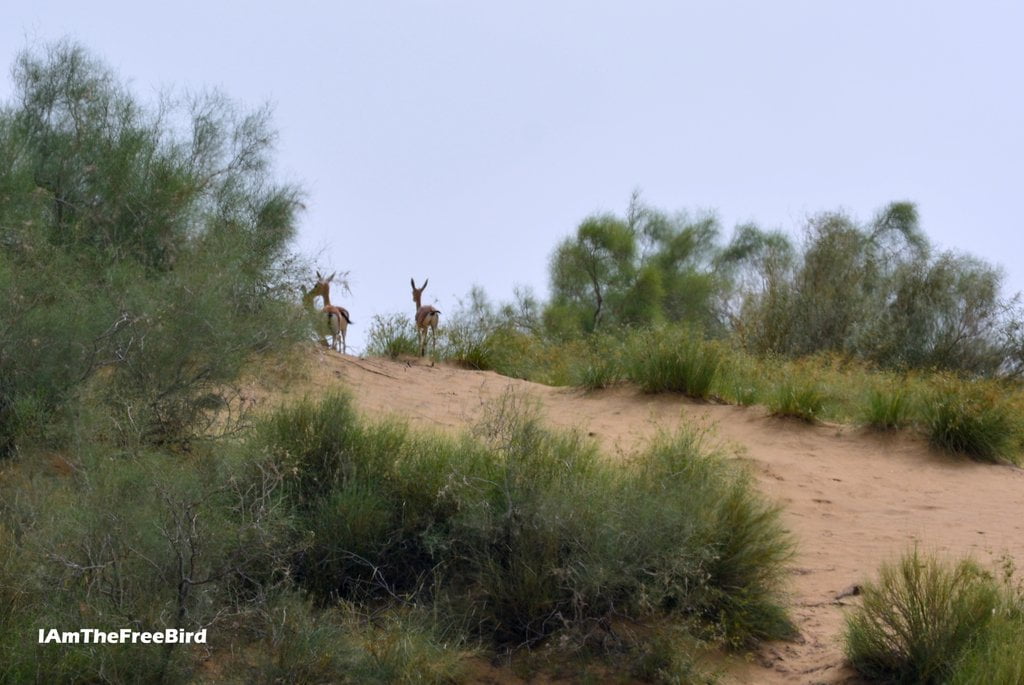 After the 15 kms back from the India Pak border we reached Tanot.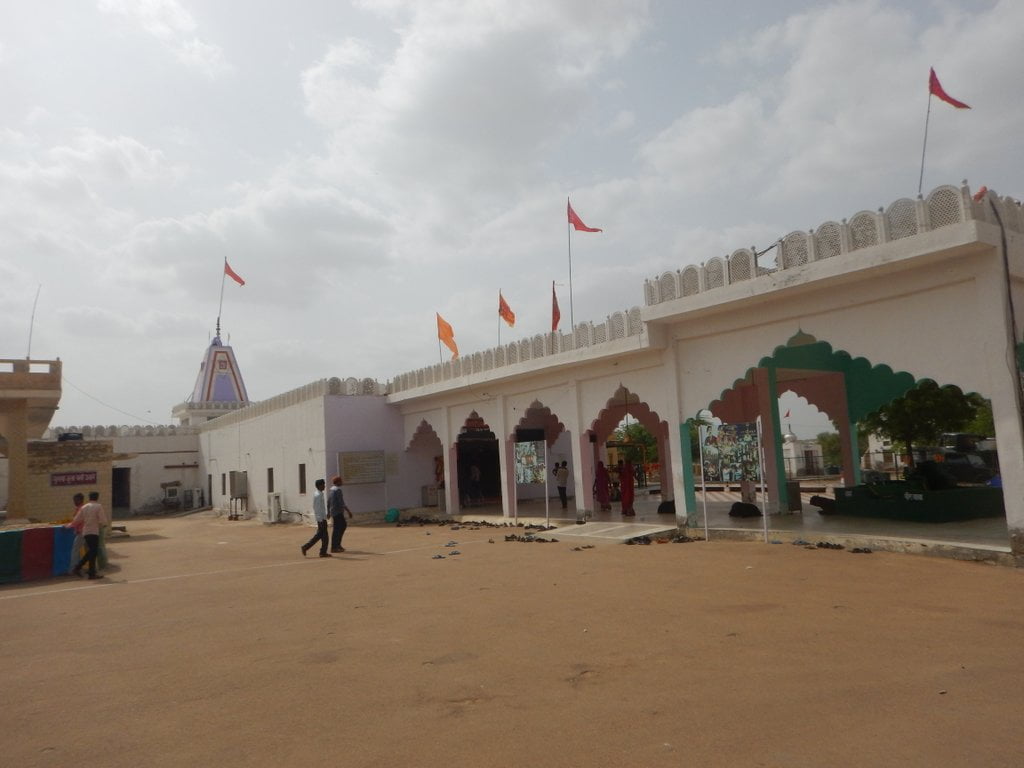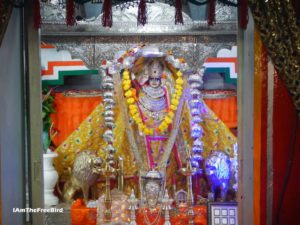 The Tanot Mata mandir gained fame after the 1965 Pakistani Attack.  During the war, after the Pakistani forces took over Indian villages of Kishangarh & Sadewala they focussed their efforts at Tanot which would be last stop for them before reaching Jaisalmer. They fired some 3000 shells towards Tanot. 450 of them landed on or near the temples vicinity but miraculously didn't explode.  Seeking motivation from this divine intervention, Indian army drove the Pakistanis away from this territory. Since this war the locals visit this temple to offer obeisance to the Goddess at the religious hotspot.
With great  devotion comes great money.
50 Lakhs in 6 months on off season. Not bad. If only they could sponsor my everest summit :'(
Some of the unexploded shells are still at display inside the temple along with other war memorabilia. Kind off takes you back in time.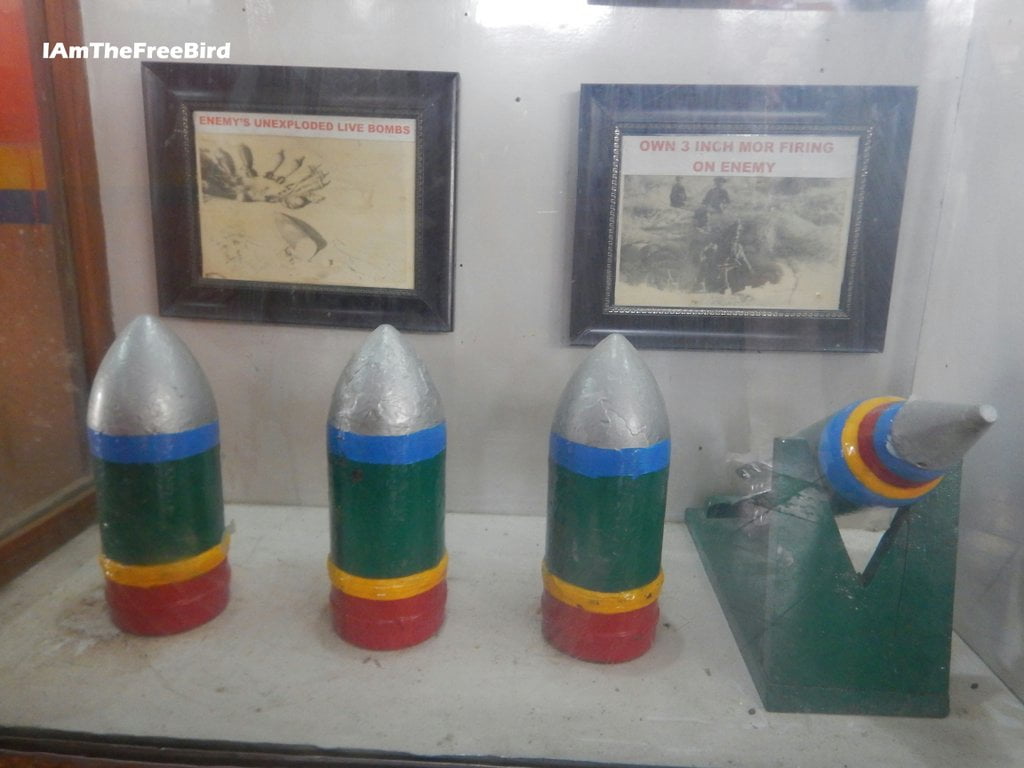 Outside the temple is Pir Baba's majar  which is the symbol of India's united front. Behind the temple is a another small mandir where people tie handkerchiefs and get a blessing in return. The kerchiefs were tied all over the place and not a single place was left uncovered.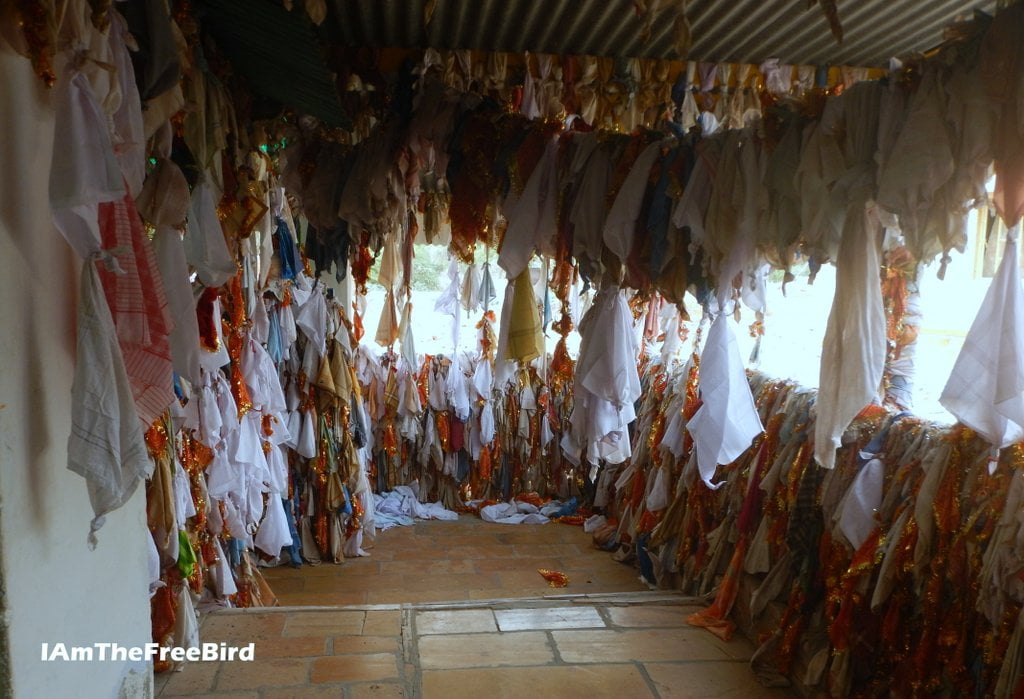 I wondered for the 1million handkerchiefs tied, was not  even one blessing being sought after to reduce the heat. Because of that i decided to keep my handkerchief to myself to wipe my dripping forehead. 
Every year Vijay diwas ( victory) is celebrated here on Dec 16. At the entrance of the temple is the victory stambh (Victory pillar) commemorating the war heroics of the 1965 & 1971 war.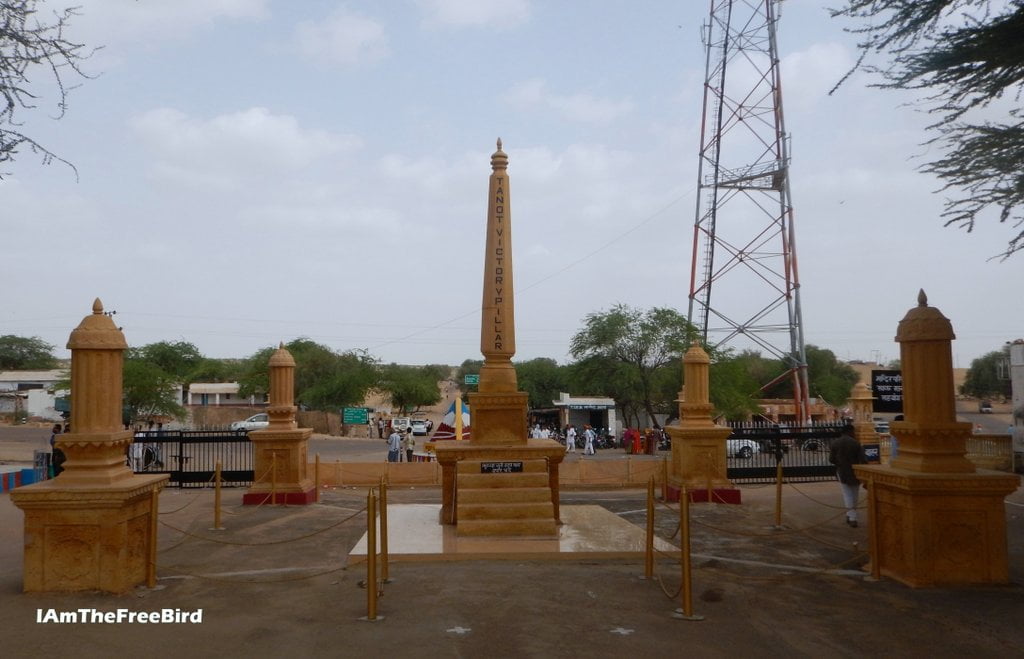 1971 war se yaad aya, Border movie was based on that. The place where the BORDER movie  war actually happened in1971 is the place called Longewala which was the next place on my itinerary.
Before leaving for longewala. I spoke with locals about their whereabouts , i got a detailed answer. From there inputs here are some crowd sourced bro tips.
BRO TIPS
There are buses from jaisalmer to Tanot daily which start at about 1000 hrs and reach Tanot by 1900 hrs. The same bus leaves from Tanot the next day at about 0630 hrs towards Jaisalmer.  Useful for a shoe  string budget traveller

The Tanot mata trust has a dharamshala where the visitors can stay overnight. Blankets are army sponsored . Also there is a canteen which serves good food. I did not try the canteen as we had already brought parcels.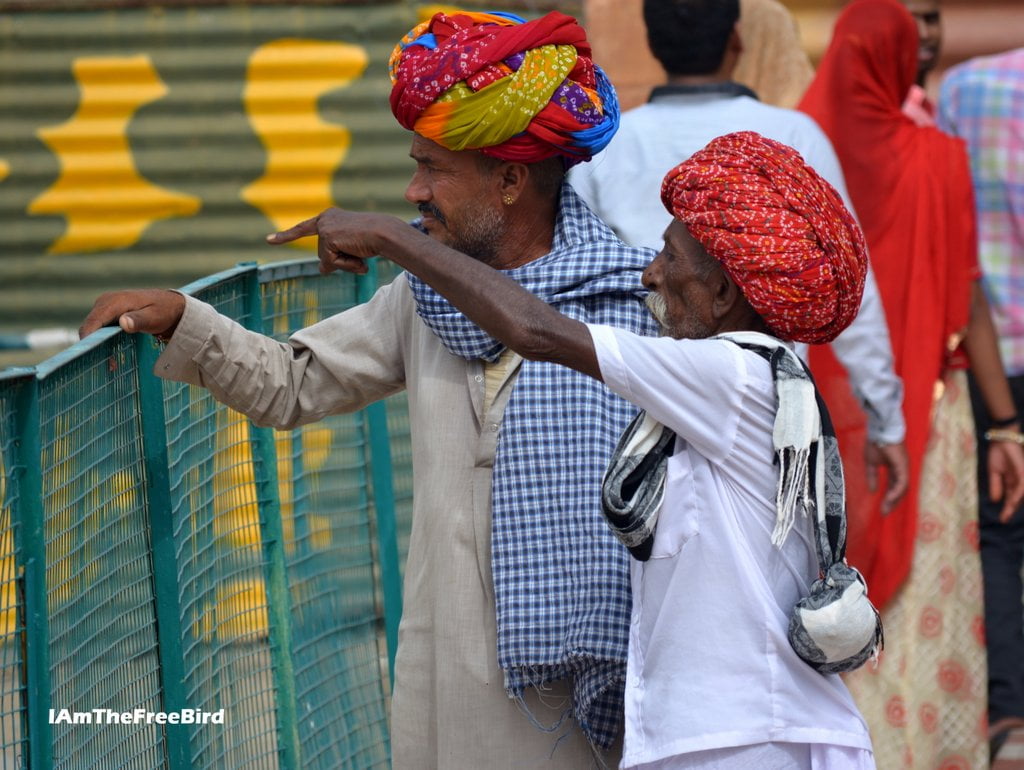 Here are some moments from Tanot Mata Mandir

Next up The 1971 war zone a.k.a Sunny deol's playground. Longewala.
If you enjoyed reading this you can follow my Offbeat Adventures on  
Facebook ,  Instagram ,   G+ ,  Tweeter  & YouTube .